Greeting is the first step to form a culture, because people begin to communicate with others. The individuals become a community.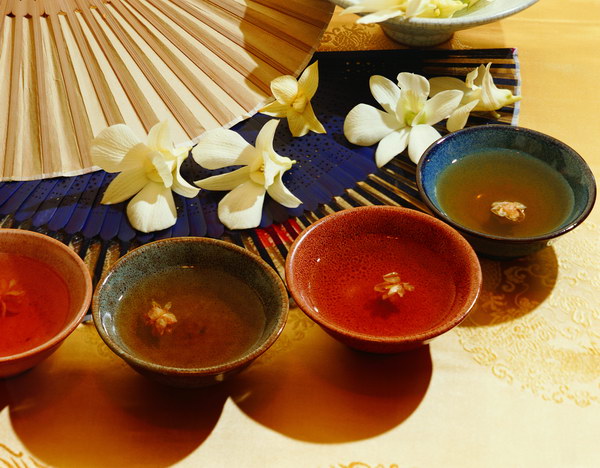 In China, how do we Chinese each other? It's a bit different, I mean the content. For example, if we meet a friend in the street, we are used to say: "Hi, nǐ chī le ma? or chī guò fàn le ma?" or "nǐ qù nǎ li = Where are you going?".



Some westerners might feel awkward or not comfortable by being asked those questions. Because as I understand, it's kind of related to the privacy. So guys, if you come to China. And people ask you "where are you going"?. Please don't feel strange, it's just a way of greeting here, and has nothing to do with interested in your privacy.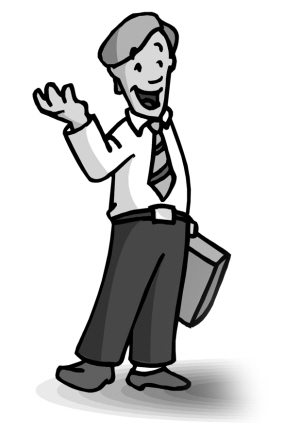 Actually, the answer is very simple. Just say "chī le = already ate or wǒ qù gōng zuò = I am going to work". Those answers are good enough.
Views (2349) Replies (5)
Latest Responses to this Blog
Chinese Mandarin :Registered on :

2008-08-31

Language :

None

Posts :

148

Responses :

113

Comments :

0

Lee Kong hotmail.com


2009-07-26 / 05:06PM

I never felt awkward because I always knew that this is the part of their culture. As a matter of fact, I find their way of greeting very interesting.

Chinese Mandarin :Registered on :

2007-01-01

Language :

English, Mandarin Chinese

Posts :

0

Responses :

2359

Comments :

75

Benny the Mandarin Teacher

bennysland.com


2009-07-26 / 08:06PM

That's a very interesting answer, Lee Kong.

I found that British people sometimes are not used to this kind of greetings

Benny

---

Learn Chinese, Learn Mandarin from AskBenny

Chinese Mandarin :Registered on :

2007-11-08

Language :

English

Posts :

111

Responses :

156

Comments :

12

Roland Parijs yahoo.com


2009-08-07 / 02:58PM

To : Benny the Mandarin Teacher


你好本霓

在菲律宾他们用一样的问候"PUPUNTA NASAAAN = 你去哪里"
但是你吃饭了吗,我觉得,是一种特别中国的问候.
万事如意

陆蓝克

Chinese Mandarin :Registered on :

2009-08-25

Language :

None

Posts :

17

Responses :

2

Comments :

22

monmon yahoo.com


2009-08-26 / 02:47PM

are all chinese friendly??

Chinese Mandarin :Registered on :

2007-01-01

Language :

English, Mandarin Chinese

Posts :

0

Responses :

2359

Comments :

75

Benny the Mandarin Teacher

bennysland.com


2009-08-26 / 02:51PM

I would say most of them are friendly.

Benny

---

Learn Chinese, Learn Mandarin from AskBenny